Services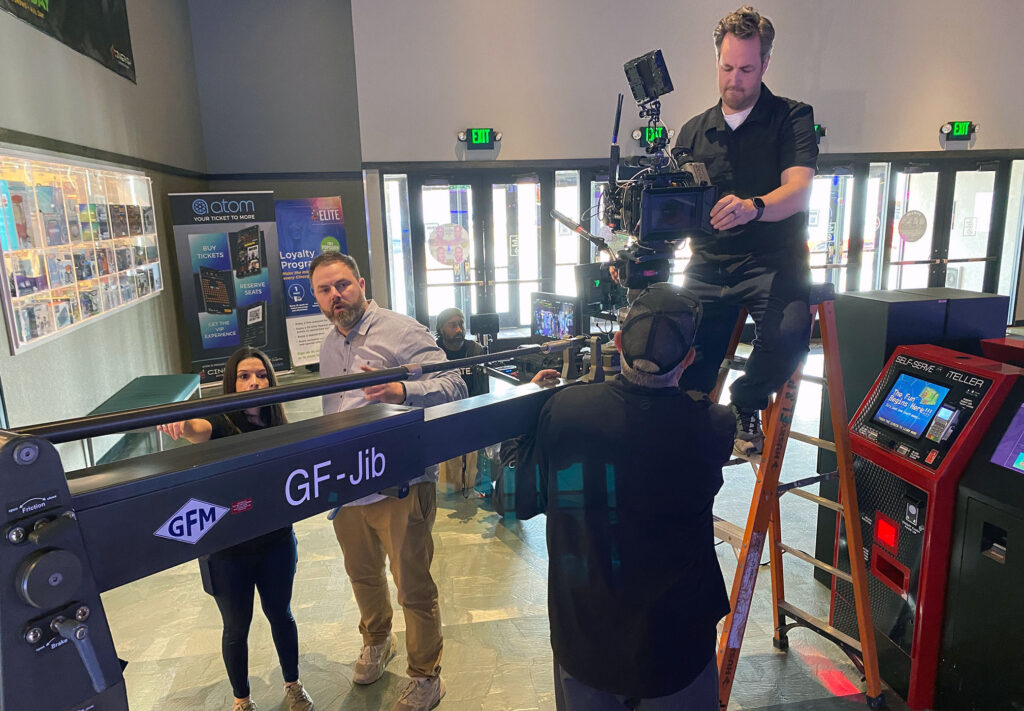 Side Chops is a full-service video production company, specializing in creating high-quality videos for a range of purposes. Need a social media campaign? A promotional video for your business? Event coverage? We've got you covered.
When your video begins to take shape. This is where the creative vision of the project is brought to life through camera work, lighting, sound, and directing. We assemble the perfect team for your project.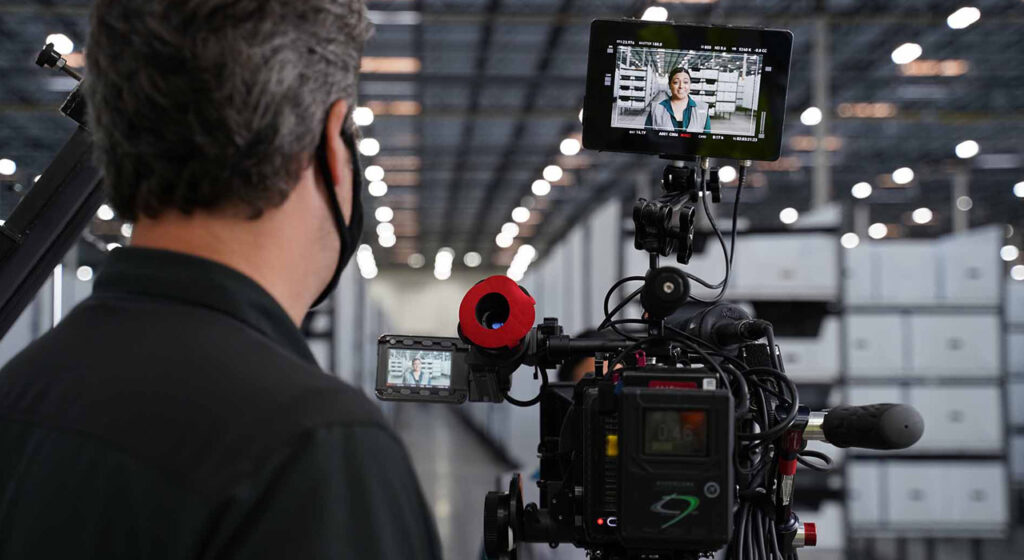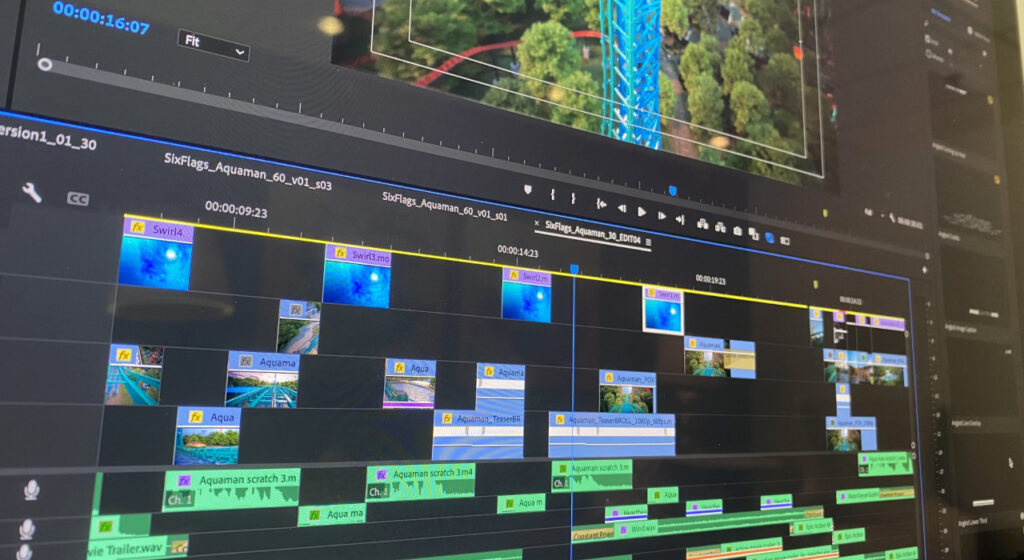 Where the true magic of video production happens. The video's story told is crafted through creatively assembling the best takes from the production and adding music, graphics and any necessary video wizardry. The result is a captivating and engaging video that captures the audience's attention and leaves a lasting impression.
A long history of working on national ad campaigns for a variety of clients allows us to bring an agency perspective to your campaign without the agency price tag. Need a complete creative campaign? We'll come to the table ready to knock your socks off.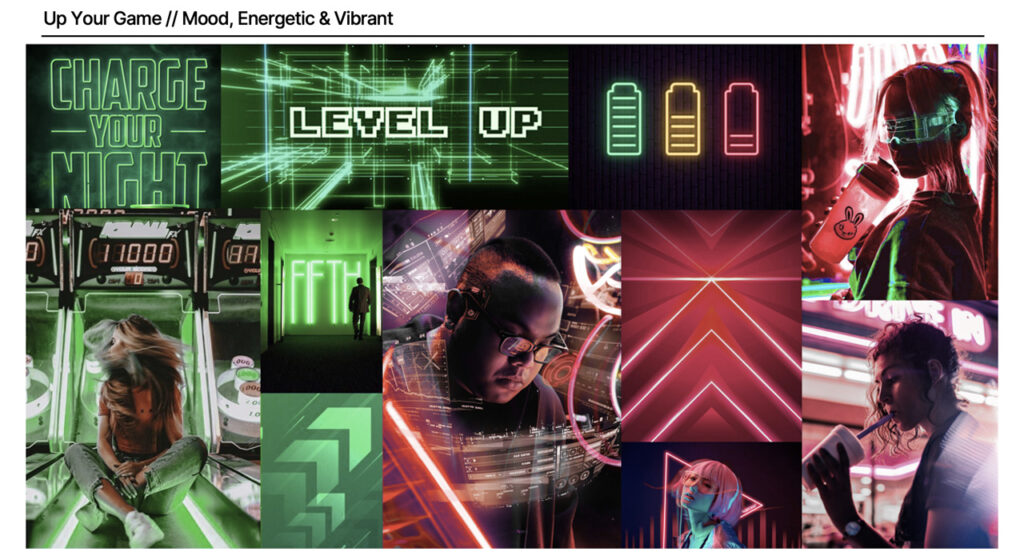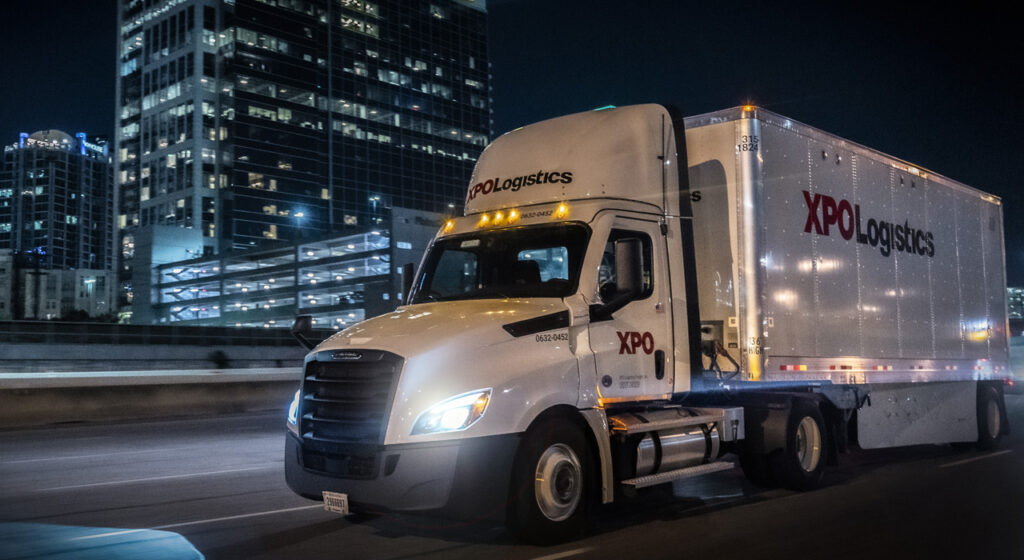 We're experts at capturing photography at the same time as the video production. Let us show you how seamless it can be! If you need still photography but no video, we can make that happen too.
Who doesn't love showing off their construction/building/warehouse/crew/trucks/whatever you've got from the sky? We have a variety of drones and pilots to fit your specific need.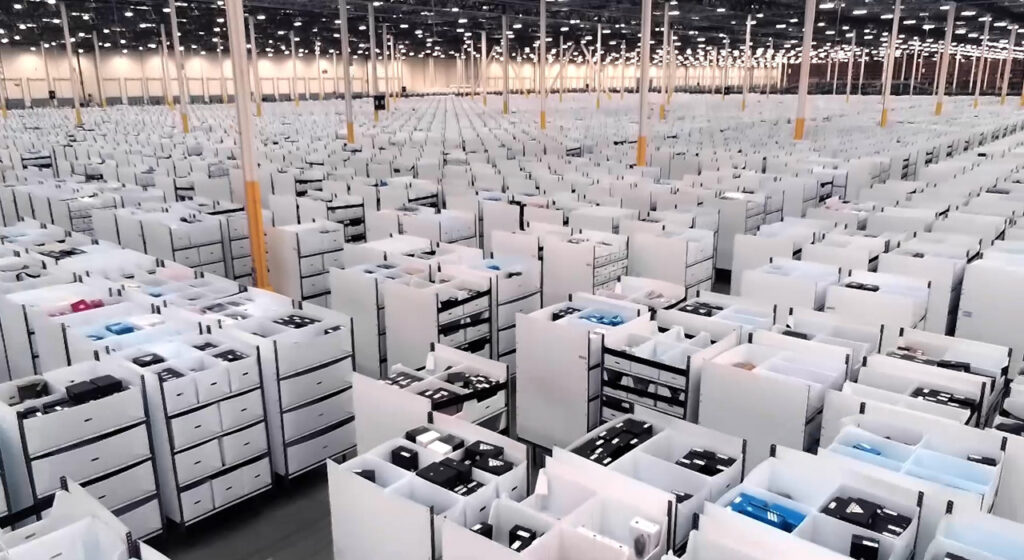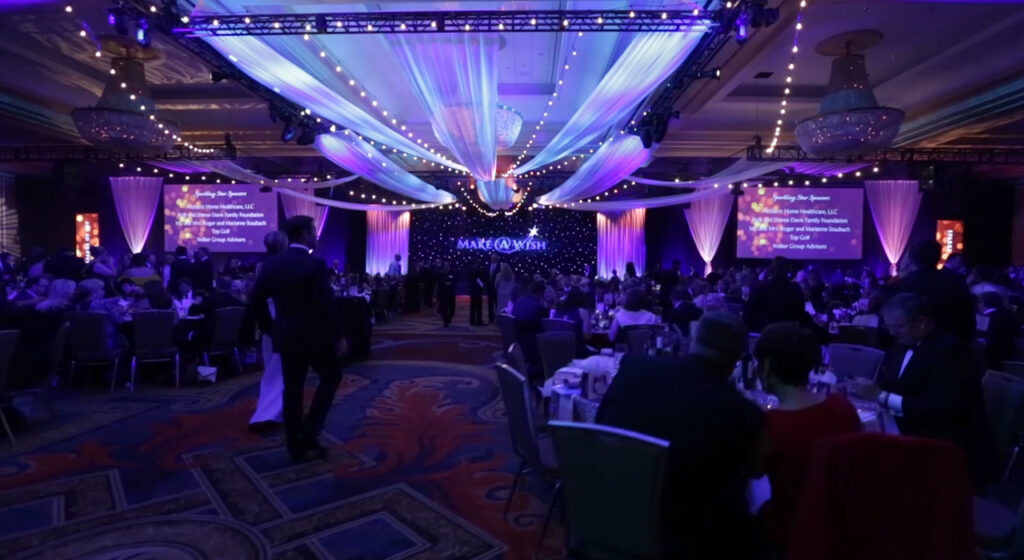 Getting the team together for a national sales meeting? Sponsoring a gala and want to show it off? We can build the perfect sized team to capture any size event then edit that footage into the perfect recap.
Have a video project that stalled due to time constraints, hardware issues or talent problems? We can jump in and get it to the finish line.
Let Us Help You
Tell Your Story
We create videos for any size audience on any size screen.